In a YouTube video released recently on the channel 1stMil.com, the host took a video of himself outside a Tesla dealership. In the video he said that he was "officially committing to buy 111 Tesla Model 3s", as long as Elon Musk's company would accept payment in Bitcoin Cash.
The YouTube channel 1stMil.com is said to be dedicated to educating people in how to make their first million dollars by practising the right financial habits. A strategy of "high return low risk investments" is how the channel host purports to help his followers achieve their goals.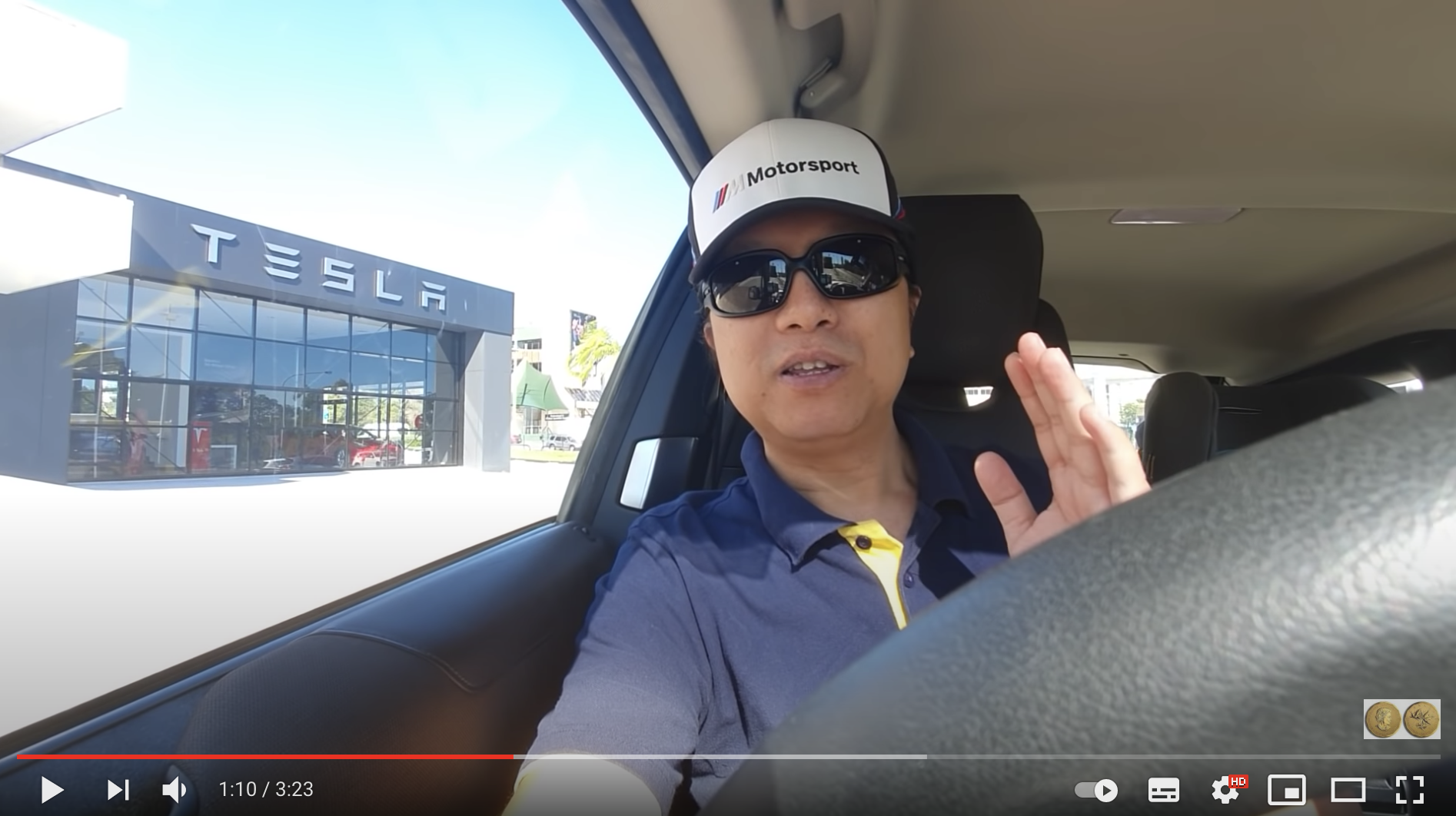 Source: YouTube
The host said:
"As you can see I'm back at Tesla again. They don't know that I am here and I want to make this a surprise for all the Tesla people as well, particularly for Elon Musk. As a special celebration of 10x in BCH, me and a friend of mine, who is a big promoter of bitcoin cash came up with a great idea about how to get Elon Musk to accept bitcoin cash as a payment."
The man goes on to elaborate on how Elon Musk's Tesla is already accepting bitcoin as payment for cars, and that the bitcoin paid will be held by Tesla and not liquidated into fiat currency.
The channel host explains that he and his friends have a lot of Bitcoin Cash to spend, and proves his own holdings by showing them on his mobile phone.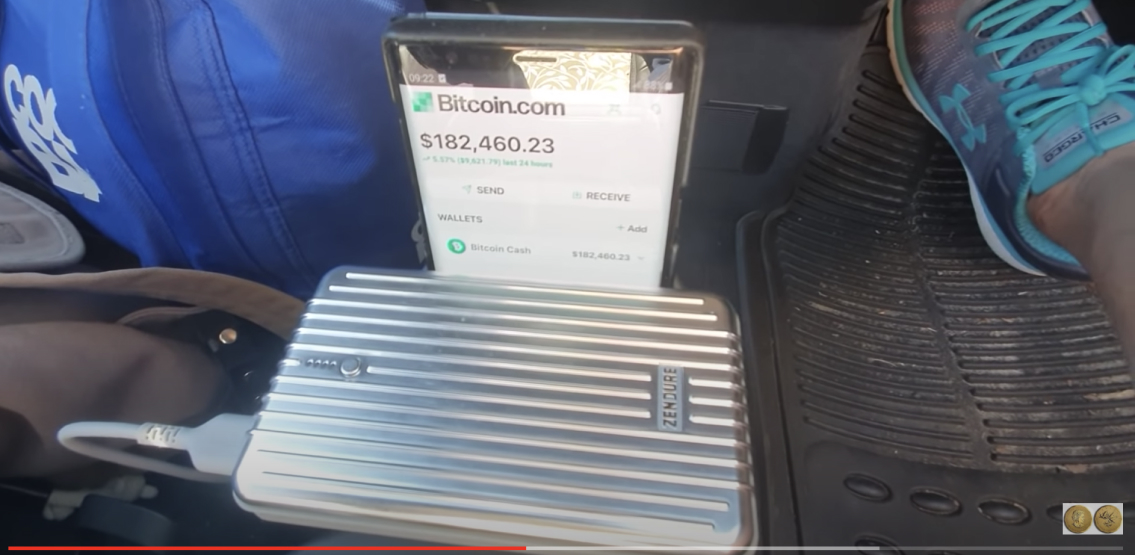 His phone shows the amount of just over $182,000, which he says would buy him nearly 3 Teslas.
He then goes on to make a statement directed at Elon Musk himself.
"Not just me, but many other bitcoin cash holders have a lot of money… we want to spend it. Let me just make a commitment, Elon… If you are going to accept bitcoin cash as payment, my phone to your phone, or to Tesla's phone… Then I hereby am officially committing to buy 111 Tesla Model 3s. Yes, you heard me right, 111 Tesla Model 3s."
The youtuber says that in order to close the deal, Elon Musk must put out the statement "Tesla accepts BCH" on all his media channels. He suggests that Musk get his team of experts to study BCH in order to satisfy himself that this is a viable form of payment and a good business deal.
At around $38,500 per Tesla, 111 of the electric cars would cost the equivalent of about $4.2 million.
Disclaimer: This article is provided for informational purposes only. It is not offered or intended to be used as legal, tax, investment, financial, or other advice.